New projects:
---
Identity wallets for Spherity/Interlinked
---
Personal projects:
---
Nanomon
Nanomon – simple application for Ethereum mining monitoring on Nanopool. Shows Ethereum statistics of your ETH address.
---
Fittimes
Fittimes – simple fitness timer with customizable work and rest time intervals, rounds and memory slots for saving your favorite exercises.
---
Projects that i did or participated:
---
Winner Vegas – Real Money Online Casino
https://itunes.apple.com/gb/app/winner-vegas-real-money-online/id957891414?mt=8
---
Paddy Power – Casino Vegas HD – Slot, Roulette, Blackjack 21 – Video Poker
https://itunes.apple.com/it/app/paddy-power-casino-vegas-hd/id853858584?mt=8
---
SNAI Casino Blu
https://itunes.apple.com/it/app/snai-casino-blu/id1067827973?mt=8
---
Playfred Casino – Betfred Roulette and Blackjack for iPad
https://itunes.apple.com/gb/app/playfred-casino-betfred-roulette/id916757403?mt=8
---
Casino.com – Play real money casino games – Online Slots, Blackjack and Roulette
https://itunes.apple.com/gb/app/casino.com-play-real-money/id852272939?mt=8
---
Winga Casino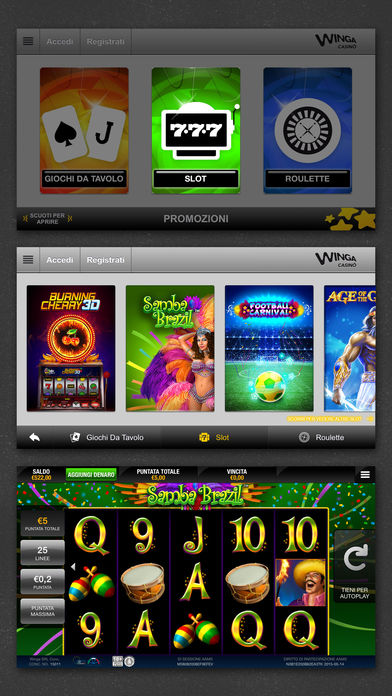 https://itunes.apple.com/it/app/winga-casino/id991026585?mt=8
---
Sisal Casinò
https://itunes.apple.com/it/app/sisal-casino/id999373626?mt=8
---
Eurobet Touch Casino – Roulette, Slot e Blackjack
https://itunes.apple.com/it/app/eurobet-touch-casino-roulette/id983929121?mt=8
---
Caliente Vegas
https://itunes.apple.com/mx/app/caliente-vegas/id980637853?mt=8
---
Switchnote iOS App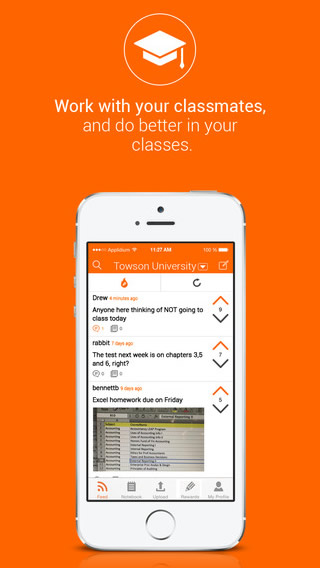 With SwitchNote, you along with your classmates can join your classes feed at a tap. Share notes, pictures, ideas, or ask questions. Earn points for contributing upvoted content, which can be redeemed for fantastic rewards.
---
ApplyKit College Match iOS App
College Match for ApplyKit will change the way you and your dream school find each other.
---
TestSoup iOS App
Testsoup Mega App — contains all tests prep and e-books, offered by testsoup.com.
---
TestSoup
TestSoup — the premier provider of innovative online and mobile test prep solutions. TestSoup was created to reinforce the fundamentals that are needed to be successful with any standardized test. By delivering expert educational resources in the form of mobile and web-based test prep materials, we're helping thousands of students around the world become more successful.
---
ApplyKit
ApplyKit manages your college selection process. No more printing everything out and scribbling notes on sheets which end up getting lost anyway. Selecting which colleges you want to apply to can be challenging, especially because there is so much information to consider. ApplyKit helps you securely keep all that school information – as well as other important facts such as deadlines, drafts of essays, checklists and feedback from parents and teachers – in one place, to be accessed wherever you can get online. No more carrying around all your notes and folders so you can work on your college applications.
---
MosaicArchive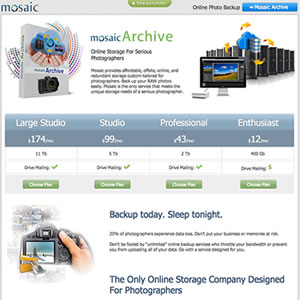 MosaicArchive is on a mission to make digital asset management easier for photographers, while enabling the anywhere access that we have come to expect. Protect customers images as if they were our own. Help professional and prosumer photographers store and access their entire digital collection both locally and online so that they can spend more time taking photos.
---
GetWellify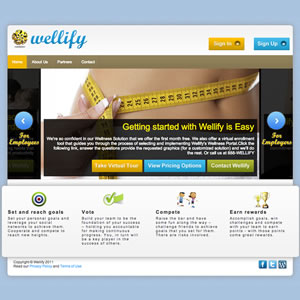 GetWellify is a site that is based primarily on the idea that a user can achieve their personal goals and community goals further with a positive peer group and transparency. The game system that is being put in place is to allow users to gain levels by inputing their own data, in the form of goals or achievements, and sending it out into their community of friends, as well as out to the global community as a whole.
---
Barrel
Клуб-ресторан "BARREL" – это место, где собираются хорошие люди. Причем, это качество не определяет толщина кошелька или цвет кредитки! Здесь ценят умение общаться, веселиться или даже просто улыбаться широко. Уютный круг, в форме которого построен клуб плюс деревянная мебель и отделка помещения, принесут столько теплоты, что ни один очаг не сможет поспорить за первенство.
---
S-Plus
Телеканал C+ – сайт местного телевидения города Славянска, Донецкой области. Добавить нечего.
---
SOS IT-Namet
SOS IT-NAMET — сайт для пошуку зниклих та постраждалих майданівців. На цій сторінці кожен може додати оголошення про зниклу людину або надати інформацію про людину, яка знайшлася. Для цього потрібно лише зайти на сайт, авторизуватися через свій профіль Facebook чи Вконтакте і заповнити необхідну інформацію.
---
UkrCars.com (own project)
UkrCars — специализированный сервис по размещению объявлений о продаже, покупке и обмене транспортных средств, автотоваров и услуг в украинском сегменте сети Интернет. Актуальная новостная и аналитическая информация об автопроме в Украине и мире. Интеграция с социальными сетями позволяет привлечь к вашим объявлениям дополнительную аудиторию потенциальных покупателей.